CCR + Friends. Creedence Clearwater Revival Tribute Show. Live @ the Lennox Head Cultural Centre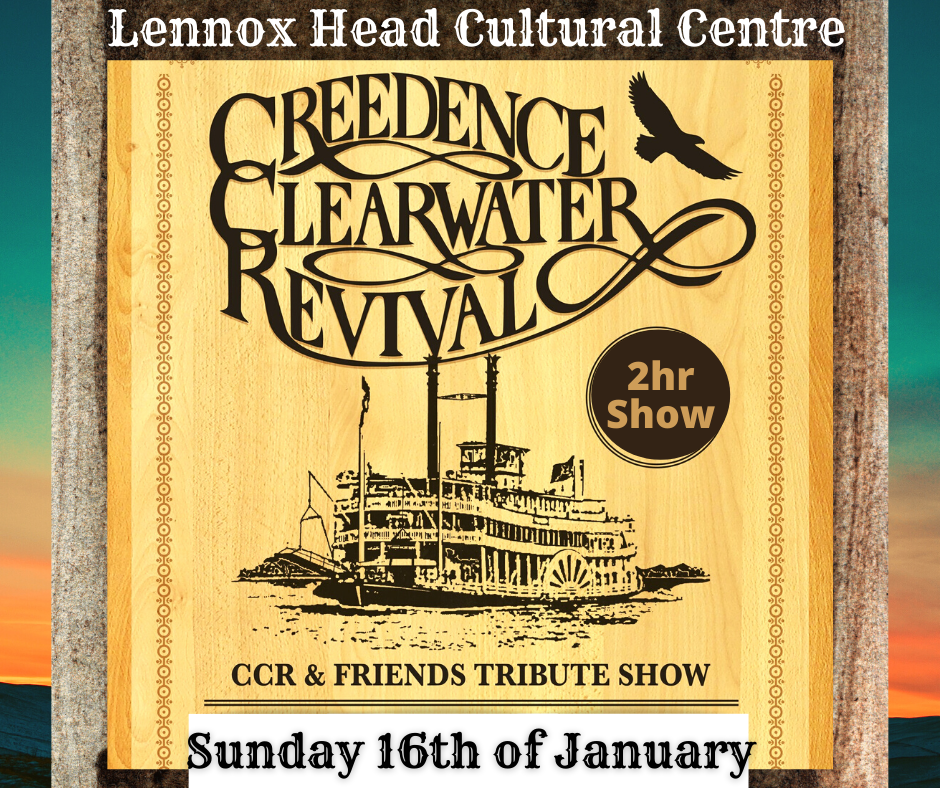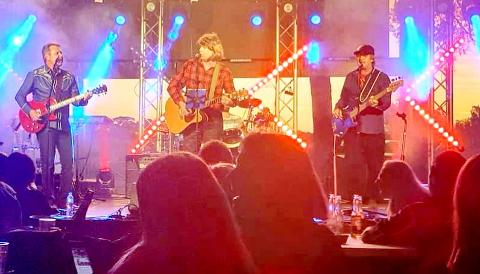 Duration: 2 Hours (approx.)
Location: Lennox Head, NSW
Product code: PFPJUV
Live @ The Lennox Head Cultural Centre Auditorium on Sunday the 16th of January
Doors open at 7pm
Show starts at 8pm-10:30pm
Bar and snacks available
Tickets $38 + booking fee
CCR AND FRIENDS is the best tribute show to John Fogerty and Creedence Clearwater Revival, in the world today.
This performance takes the audience on a journey through their massive hits from 1968 to 1972.
Known as the Kings of swamp music, John Fogerty, Tom Fogerty, Doug Clifford and Stu Cook, captured the essence of the era that was the Vietnam war, Woodstock and so much more for generations to come.
With over 28 Million records sold in a short period of time, comprising of hits including 'Bad Moon Rising', 'Born on the Bayou', 'Proud Mary', 'Fortunate Son' and many more.
After a 25 year hiatus, John Fogerty reemerged as a successful solo artist, with the hit 'Rock n' Roll Girls' and in 1993 John Fogerty, along with Creedence Clearwater Revival, was inducted into the 'Rock n Roll Hall of Fame', cementing them as one of the most influential bands of their time.
This show is a full anthology of a musical era that evokes raw and grounded emotions across generations.